Trailer Parts
In order to continuously expand the marketing team and improve the ability and quality of marketing personnel, Zhengyang group launched a three-day Special training activity on product knowledge for new business personnel when it started in 2021.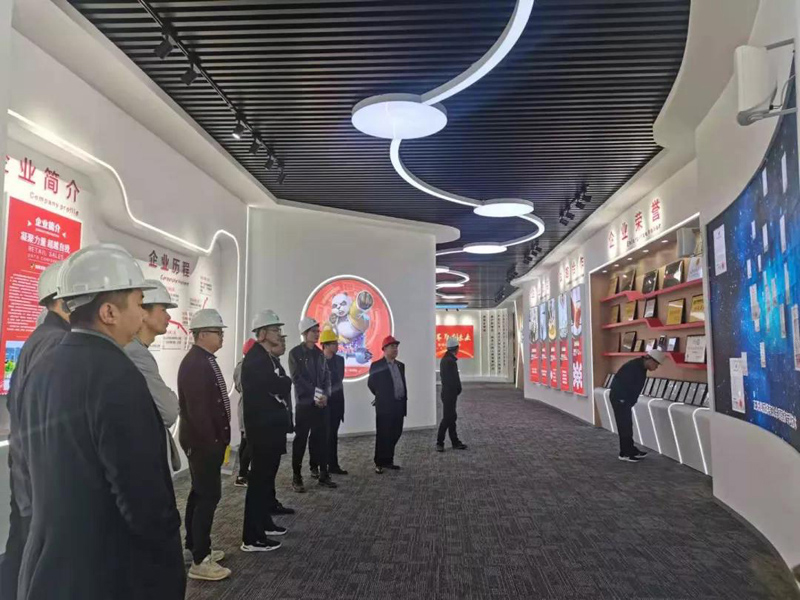 Wang Guanqiang, director of World War II marketing center, introduces the company to new employees
Wang Yong, chief engineer of vehicle bridge in technical center, trains new employees on vehicle bridge knowledge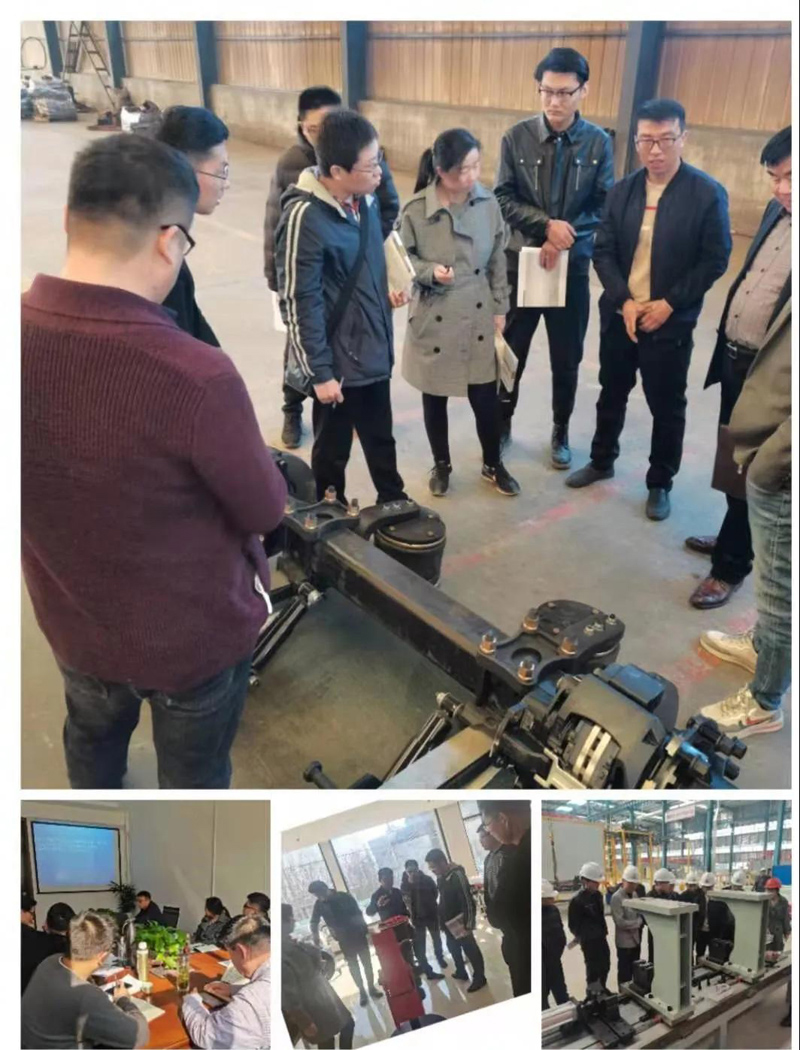 Wang Jiuchuan, chief suspension engineer of technical center, trains suspension knowledge for new employees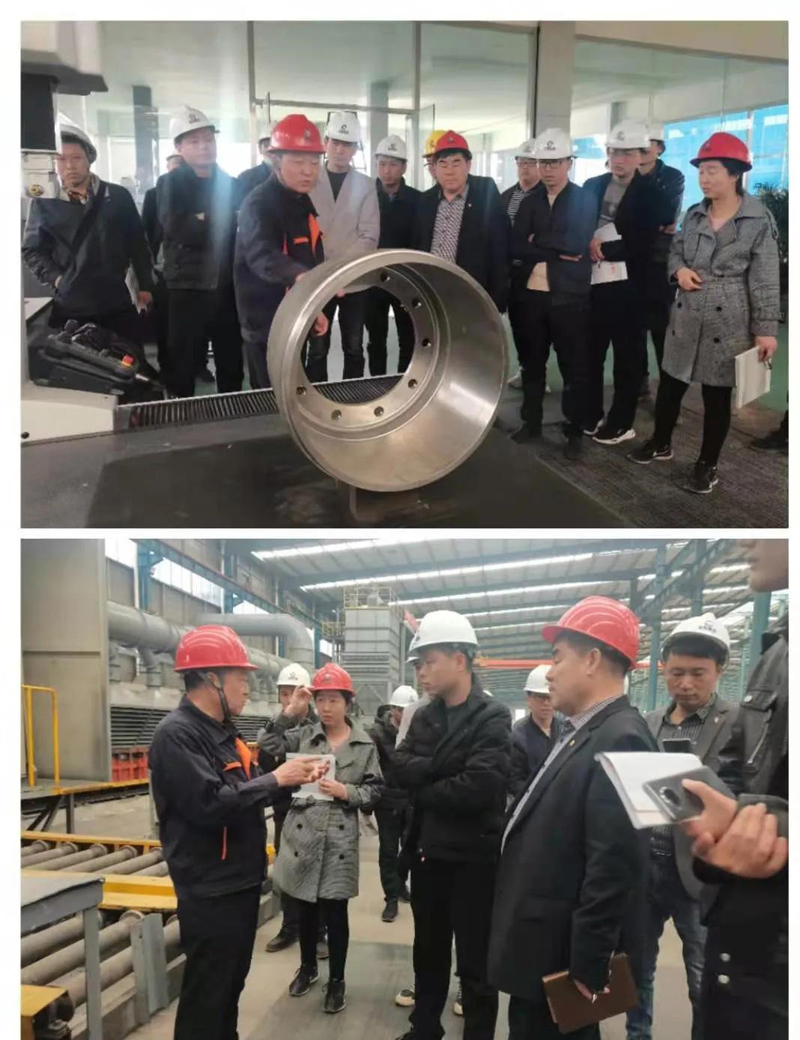 Chen Zhengcai, chief foundry engineer of the technical center, introduced the casting process to the new employees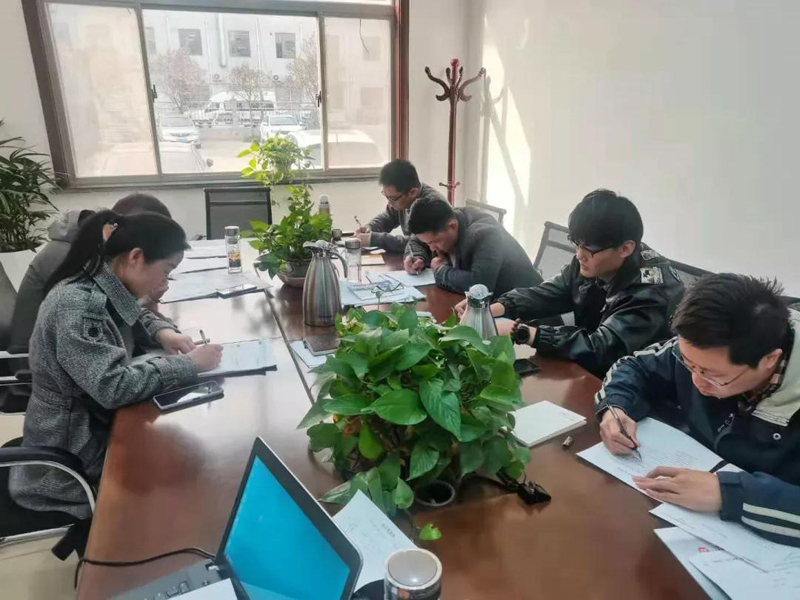 Professional knowledge examination for new employees
This training is led by the director of the marketing center and the chief engineer of the technical center. Focusing on the axle and suspension products currently in production of Zhengyang group, the new business personnel are systematically trained in product knowledge from the aspects of production process, manufacturing technology and product selling points.
Through this training, the new business personnel have a new understanding of Zhengyang group's products and advantages, and have a further understanding of the enterprise's strength. It is also through this training that the new business personnel are full of confidence in the future marketing objectives of Zhengyang group. Choose Zhengyang, all the way brilliant!