Trailer Parts
In the afternoon of March 23, 2021, the company conference room is full of spring. Chairman of the group attended Zhengyang corporate culture training meeting in person.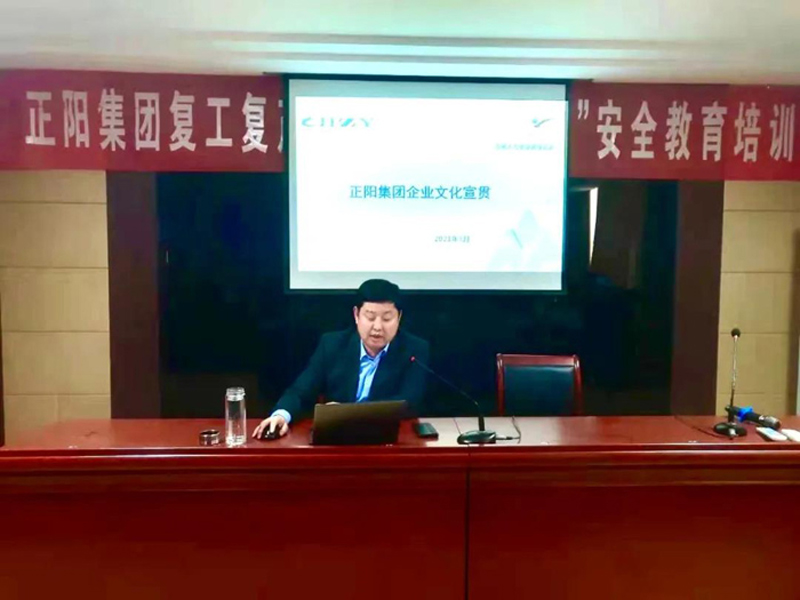 The director of human resources department gave a detailed presentation throughout the whole process.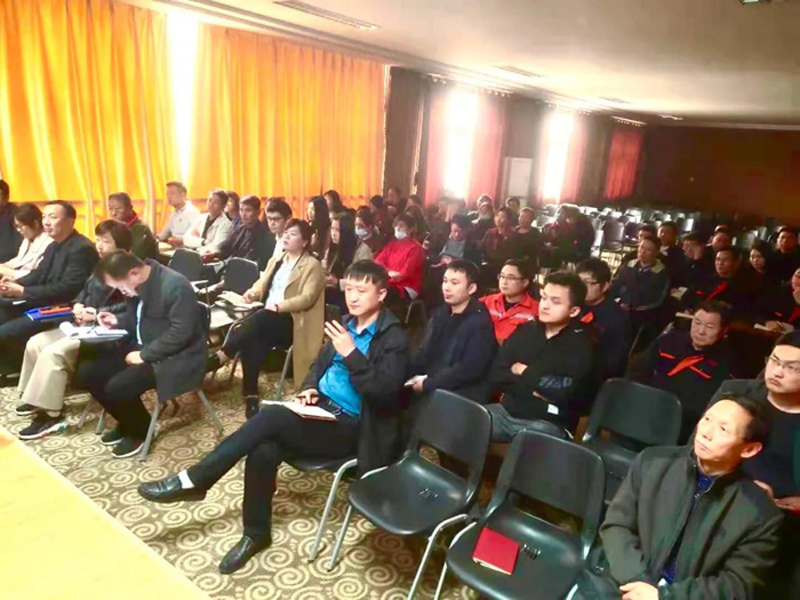 The participants from all departments actively participated in the meeting and were full of enthusiasm for learning.
The overall learning atmosphere was good and the venue was in order.
The chairman of the board of directors made a mobilization and interactive speech for the training meeting.
The participants carefully studied the six values and eight business concepts of Zhengyang corporate culture, the essentials of the late implementation of corporate culture assessment, and other issues related to corporate culture.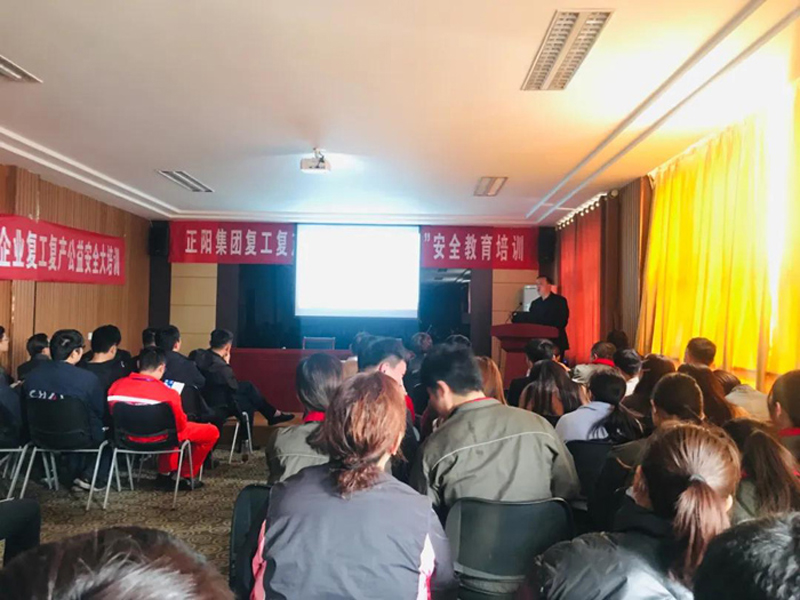 Learn to make progress, make the team more efficient, and make the company faster and more stable development.
Learning in order to serve the front line, serve the product, and ultimately we will serve customers, so that customer satisfaction is our motivation and ultimate goal of learning.
March, sunny, the most good time of the year, we Zhengyang people insist on learning, helping our products, for a better tomorrow, and strive!
Zhengyang people, come on! Cheer for yourself, Zhengyang, and the future!
Choose Zhengyang, all the way brilliant!