Trailer Parts
On September 17, 2020, the 16th China (Liangshan) special purpose vehicle exhibition opened in Liangshan International Convention and Exhibition Center. The exhibition is themed by "innovation, creation and brand creation", aiming to introduce domestic and foreign brand enterprises to participate in the exhibition based on Liangshan special automobile industry base, and to create the largest national special purpose automobile exhibition with specialization, brand and internationalization.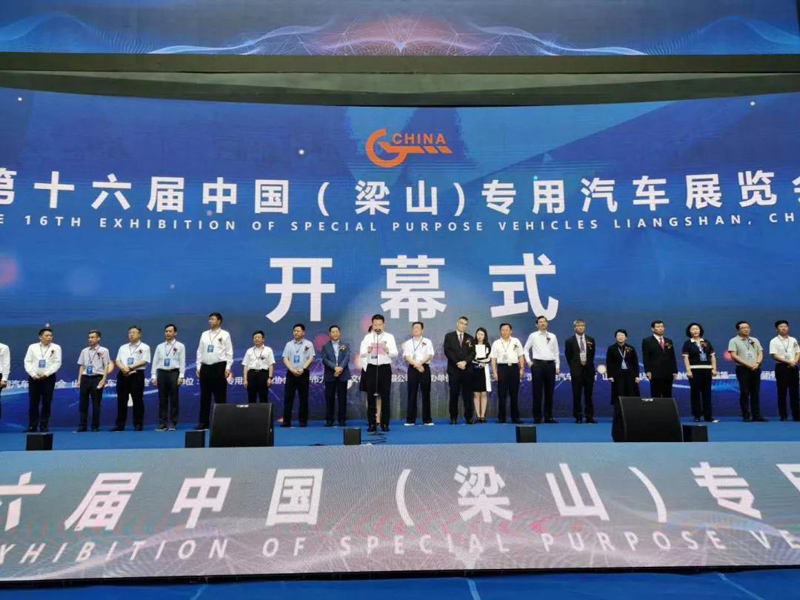 Zhengyang group's booth is located in the vip3 booth of N4 hall. As the most popular area in the whole hall, Zhengyang group
trailer parts company
ushered in the peak of passenger flow on the first day of the exhibition.
Zhengyang is full of people in front of the exhibition stand, and there is an endless stream of people coming to understand and consult the products inside the exhibition stand. It has become the most popular brand in the exhibition hall.
In this exhibition, Zhengyang group exhibited three series of products, including axle, suspension and parts. Among them, air suspension, disc brake axle and other products received high attention. Zhengyang group has been engaged in the R & D and production of air suspension and disc brake bridge for ten years. Its products cover eight types of special vehicle models. At present, it has more than 300 channel customers and more than 10000 end users.
Well designed interactive communication has accumulated popularity for the booth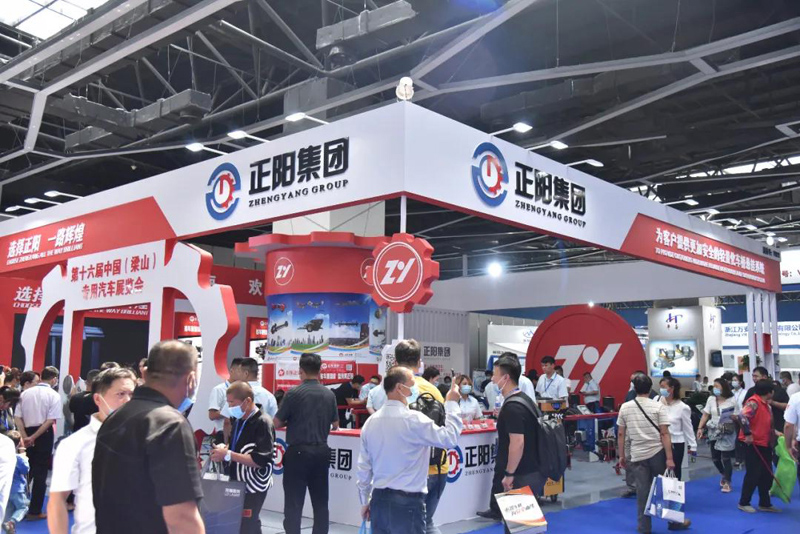 During the exhibition, Zhengyang's
bulk trailer parts
products attracted many customers at home and abroad. With the help of this auto show, Zhengyang's high-quality products, good corporate image and Zhengyang people's style will be displayed to polish Zhengyang's brand.
On the first day of the exhibition, Zhengyang group won the science and technology innovation award of parts supporting group and the booth design award at the award presentation ceremony of "exhibits science and Technology Innovation Award and booth design award" of special purpose vehicle exhibition.
The demand of customers is the direction of Zhengyang people. Zhengyang group strictly controls the product design and production process. In the face of policy regulation and market demand, Zhengyang group proposes to "provide customers with safer lightweight axle suspension system" as its market position, and provide customers with safer and lighter high-end products.